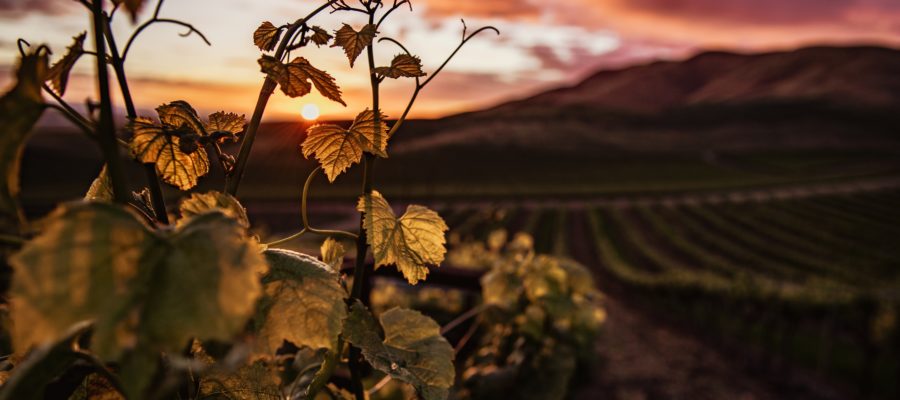 The Tastemaker: Our Favorite Local Wineries
Wine your way through Blowing Rock with these top tastings! We love these three area wineries, each offering their own personality, flavors and views.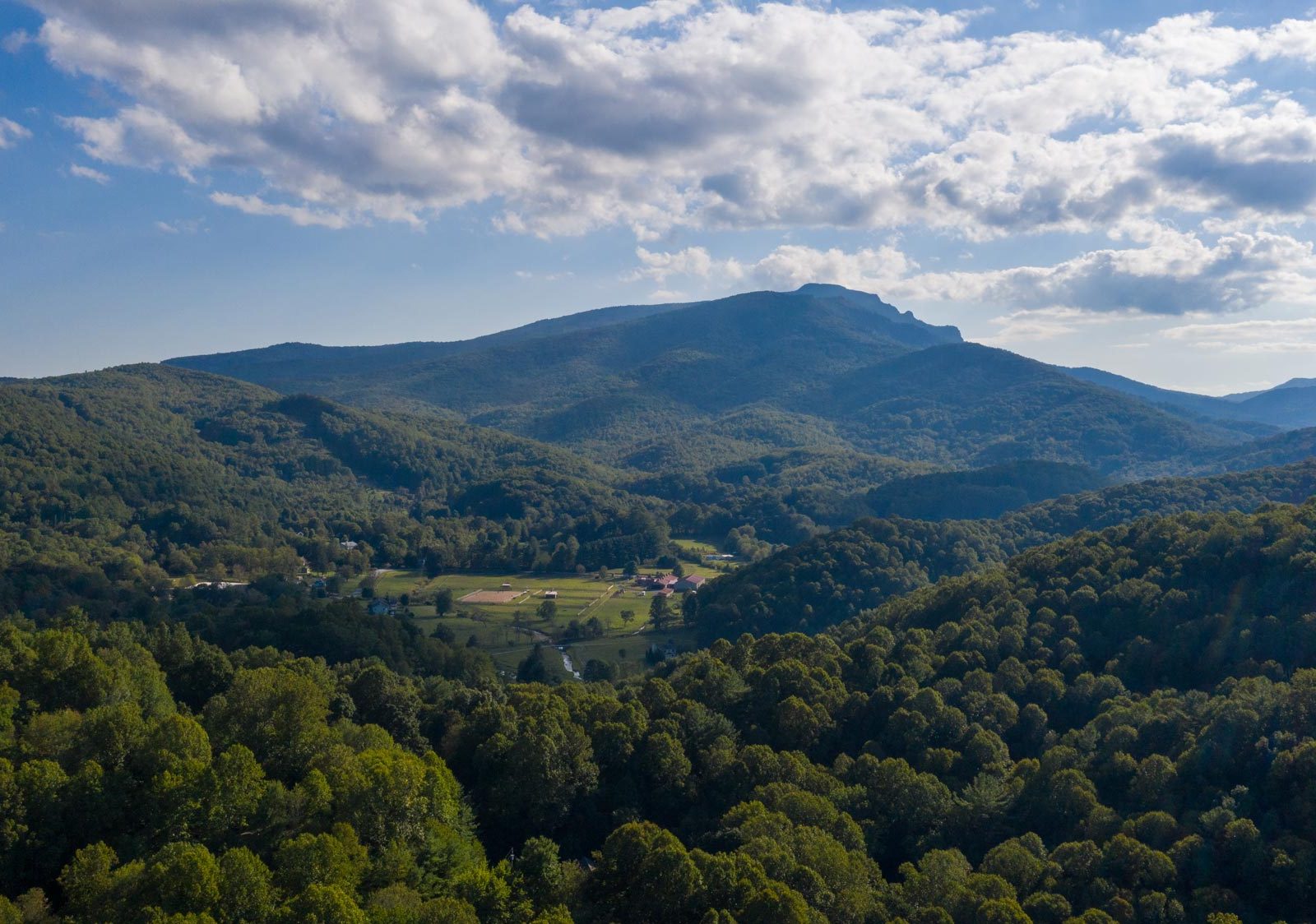 Grandfather VINEYARD
River views and relaxing, social atmosphere
Clink glasses from Adirondack chairs on the banks of the trickling Watauga River at Grandfather Vineyard. About 10 miles outside of Blowing Rock, it's tucked in a scenic valley at the base of Grandfather Mountain. The terrain is mountainous and grapes grow in rocky terraces above the winery.
Tastings are $6 and include four pre-selected wines, but you get to select the style (white or red, dry or sweet). Or you could do a combo for $10. A souvenir glass comes with your tasting.
If you'd rather take your tasting outside, try the four-wine flight, which includes larger pours for $15.
The closest winery to Blowing Rock, this is a perfect place to close out your day. With plenty of outdoor seating and live music and food trucks on warmer days, it's the perfect place to relax and enjoy.